Get the right phone number for your business to stand out from the crowd and make a lasting impression.
Global Reach
Create a global customer experience with local presence with your choice of international, national and local numbers.
Smart Voice Services
Get the inside scoop on how your phone calls are originating and performing to maximise the value of each call.
SMS Capabilities
Enhance your communications by adding SMS to reach your audience wherever they are and drive better business results.
Make the Right Impression
Choose the perfect phone number that enhances your brand to provide a consistent and engaging experience your customers will remember.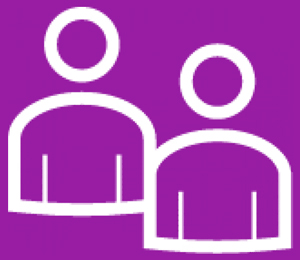 Single Point of Contact
Create a seamless call experience with one easily recognisable phone number. Route, track and analyse calls.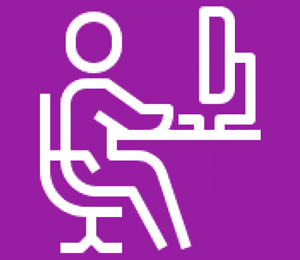 Quick, Painless Set-Up
Let us set up your inbound numbers instantly without any unnecessary expensive equipment or extra phone lines. We can even port your number when you move!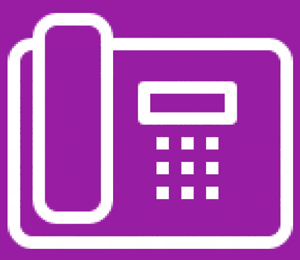 Use Dynamic Numbers
Track calls like you track clicks by assigning a unique phone number to each campaign to discover which programs are making the phone ring.
In a world where we're competing for customer attention, every little detail counts. Choosing the right number for your business helps to create the right brand impression, streamline the customer experience and improve internal efficiency.